Fender Introduces New Tone Master Super Reverb Amp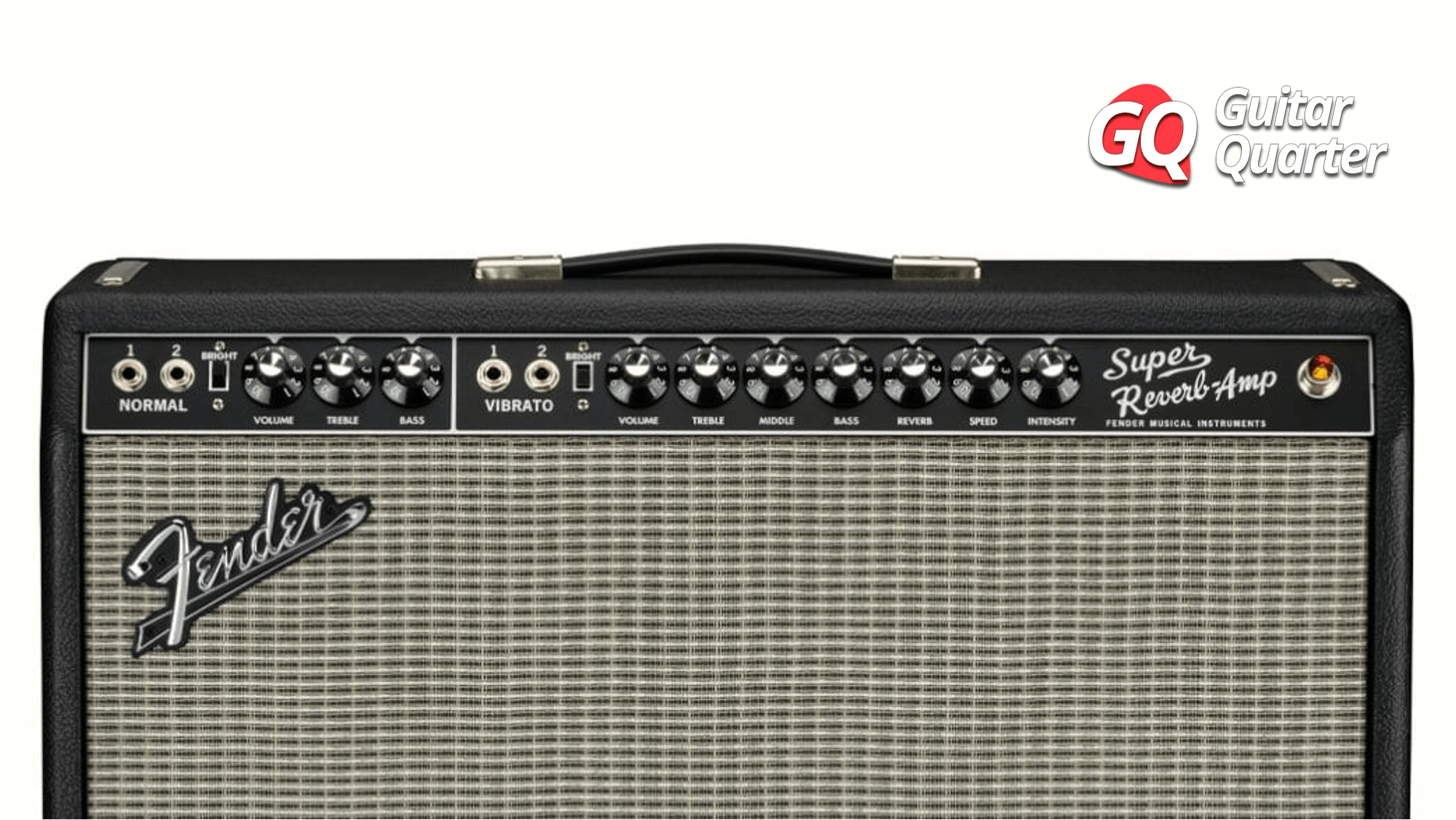 The new Fender Tone Master Super Reverb is based on the Blackface amp from the mid-60's, with solid-state architecture with digital modeling to recreate the tone of a classic.
Fender Tone Master Super Reverb: Specifications
Fender has introduced a new amp from the modern DSP-equipped Tone Master line. The new version of the Super Reverb, according to Fender, is a "perfect replica" of the original classic from the 60's.
With a large cabinet equipped with four 10 ″ Jensen speakers, this rig weighs just 16 kg. Ideal for the traveling musician. The amp has its two channels Normal and Vibrato, which can be selected by a footswitch.
200 Watts of Power and Impulse Responses
The rig has 200 watts of power available to match the performance of a 45 watt tube amp. You can reduce the output to 22, 12, 5 and 1 watts, to improve its usefulness in any type of place and situation. Which means you can use it practically anywhere.
The combo is ideal for recording or connecting directly to line as it benefits from having a balanced XLR line output and built-in impulse responses (IR) captured with Shure SM57 and Royer R-121 microphones. Potentially one to consider as it offers a lot of versatility and power output options.
Tone Master Super Reverb Price
The price of the new amplifier in large online instrument retailers is $ 1,100, € 1,500 and £ 1,300.
For more information visit Fender.
Related Notes: Best VST Amp Simulation Software.